Copyright © All rights reserved. Made By Hillsidestudios.co.uk Terms of use | Privacy policy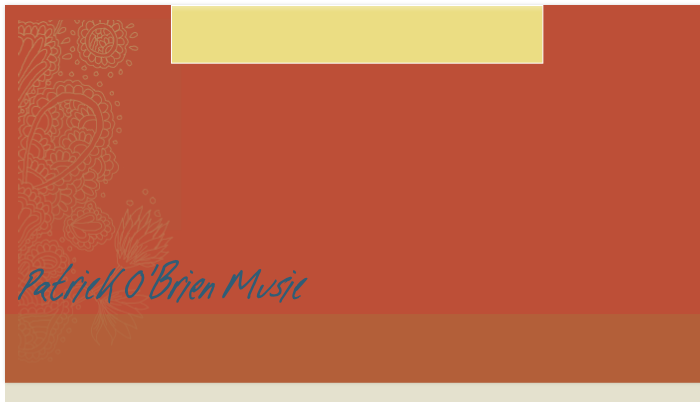 Musician, Composer, Producer, Folk & Blues Music a Singer Songwriter
Welcome to Patrick O'Brien Music Original compositions with a folk & blues theme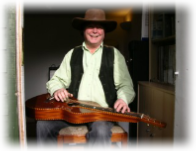 PEAS IN THE PUB
The Bluebird Acoustic Cafe 5th February Stratton on the Fosse Village Hall. 3.00 pm to 5.30 pm
Radford Folk Festival of Contemporary Folk Music. Radford Mill Farm near Timsbury Bath 1st July 11.00 am to 12.00 midnight. See the posters below for ticket details.
Dagmars wedding at the Kings Head Old Coleford. May 11th 2018
Bath Folk Festival live at the green park brasserie, The Bath Iron festival,
The SUN INN Frome 21st November 2017, 30th November 2017, 17th March 2018,
Bath Brewhouse 19th August 2018.
THE BAND OF PILGRIMS
The Rec House 27th January 7.30 pm to 10.30 pm
Radford Folk festival of Contemporary Folk Music.
1st July 11.00am to 12.00 midnight see poster below.